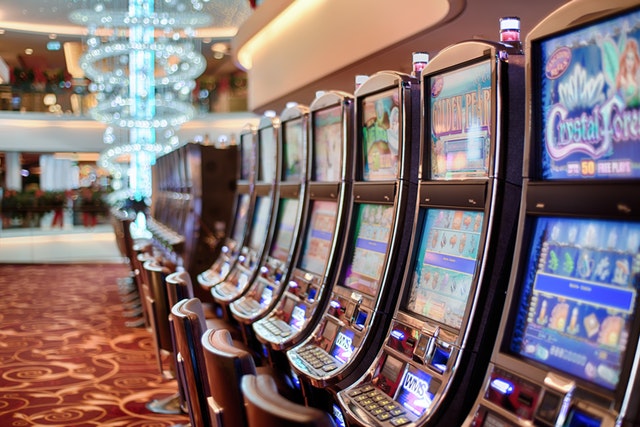 Those tempted to place a bet on the likely date the return of devolution ought to place the bet by phone. Should you go in person to the bookie's office, you might be tempted to use a fixed odds betting terminal, the maximum stake on which is set to remain at £100 in NI.
England, Wales and probably Scotland are set to legislate to reform fixed odds betting terminals to protect vulnerable people and tackle gambling addiction. Here, however, nothing will happen as we have no Minister.
Further complicating things was the High Court's ruling that the Department of Infrastructure was wrong to approve a controversial waste incinerator on the outskirts of Belfast. The Civil Service is appealing the judgement, but until the final result is in not one single civil servant will want to take a decision on anything.
Anything remotely smelling of a policy decision will be put in the 'to do' folder. That, in turn, will then be filed somewhere in the basement, behind the sign marked 'Do Not Disturb'.
To describe the current governance of Northern Ireland as a crumbling edifice would be a kind assessment.
NI's governmental problems mean it will be even harder to achieve a satisfactory Brexit settlement – even without the Conservative's confusion over what the border is or isn't. Bickering at Balmoral, Holyrood's fears over future Sinn Féin's moves and DUP influence, the rows between Sammy Wilson and everyone else, added into Labour murmurings about a general election as a pseudo-referendum makes this too long a sentence to make sense.
The danger for everyone living here is that we have passed well beyond farce and the MLAs one day will learn that no-one cares anymore about their machinations, redlines, and posturing.
Instead we'll be eagerly awaiting how badly England do in the World Cup as our roads, hospitals and schools continue to suffer.